Mathilde Chappuis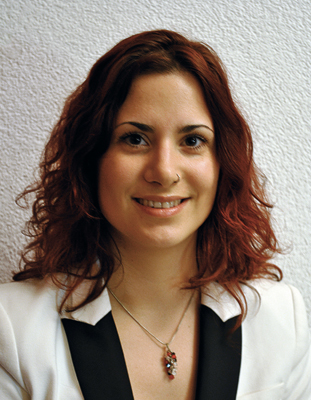 Graduate Dietitian of the High School of Health of Geneva, Mathilde Chappuis has recently joined the Consultations Centre Nutrition and Psychotherapy (CCNP) team to specialise in eating disorders and weight problems.
Currently she studies Psychology at the University of Geneva.
As part of her prior studies, she attended the Lifestyle Coaching and Fitness Management session of the Global Bachelor in Nutrition and Health, which specialises in interviewing techniques and sports, at Professionshøjskolen Metropol of Copenhagen.
Mathilde Chappuis is a nutrition consultant at the CCNP and counsels adults with weight problems, eating disorders or athlete's nutritional requirements.